Do you constantly say "I have nothing to wear" - especially when your closet is stuffed with clothing? With what in the wardrobe, not only will you learn how to eliminate saying "I have nothing to wear" but, you will learn what your personal style is, what colors look best on you, what items look best on your body, and how to put outfits together flawlessly!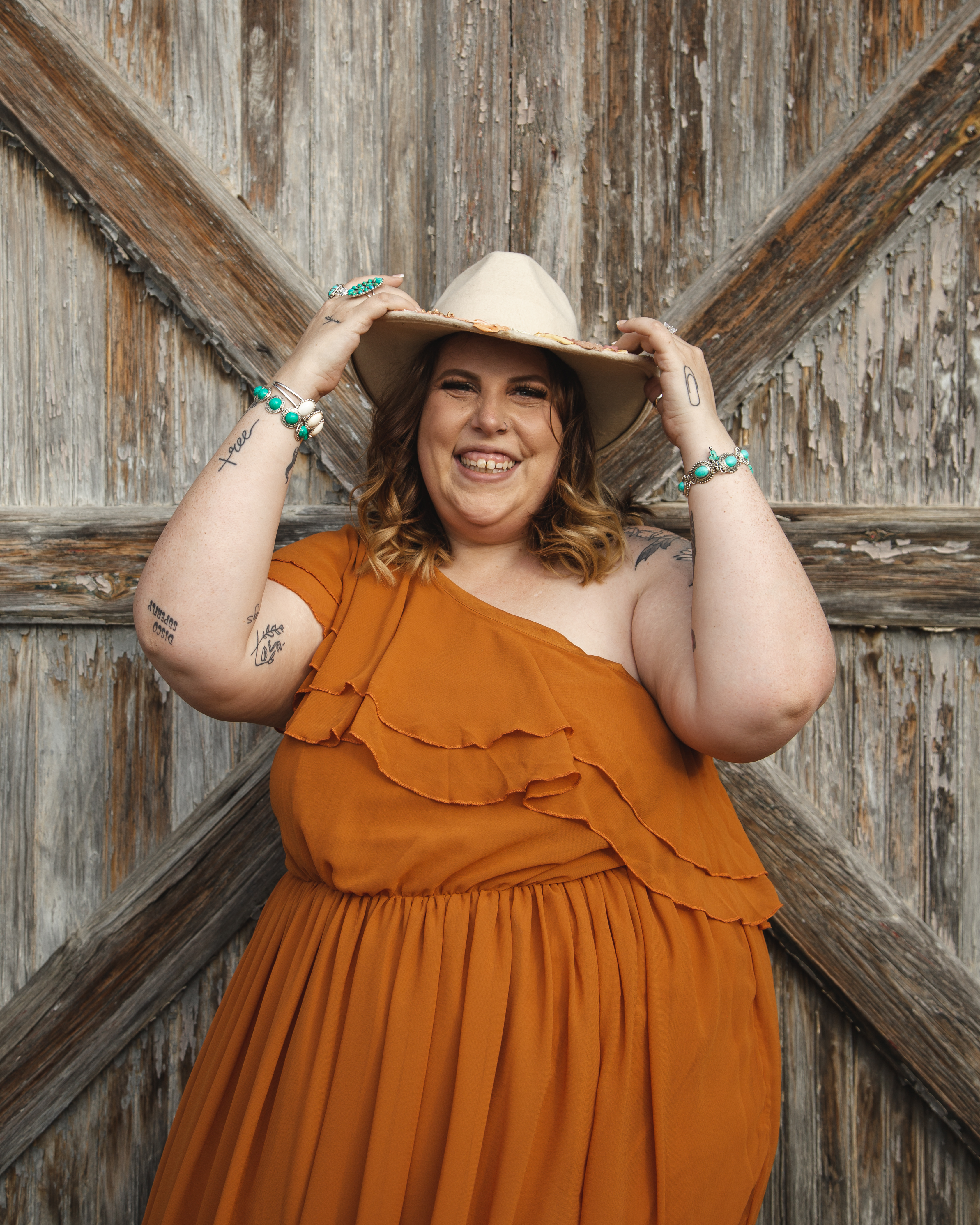 Im a plus size blogger and influencer who was tired of not seeing my body type represented online so I made a community of my own!
Every day I help women navigate how to style their bodies with cute but easy outfits to build their confidence.
Now, I want to help you! We are our most confident when we look amazing, so lets dive in and make you the wardrobe of your dreams!
Check your inbox to confirm your subscription